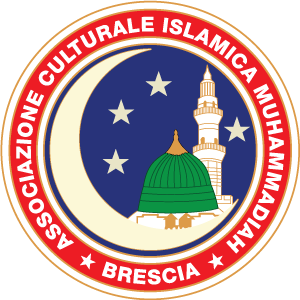 ASSOCIAZIONE CULTURALE ISLAMICA MUHAMMADIAH
Current  Mosque
محمدیہ اسلامی مرکز و جامع مسجد بریشیا اٹلی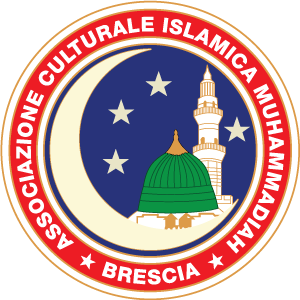 ASSOCIAZIONE CULTURALE ISLAMICA MUHAMMADIAH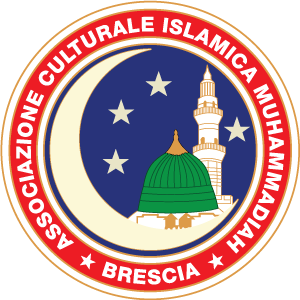 ASSOCIAZIONE CULTURALE ISLAMICA MUHAMMADIAH
The Associazione Culturale Islamica Muhammadiah hosts part-time education for children. We run our own an after-school 'Evening Madrasah'. Our partners based here offer nursery provision, and supplementary education in evenings and at weekends. The children who did not have access to mosque from Monday to Friday, they can attend the weekend classes
The Maktab has always played a pivotal role in developing the children of the Ummah. By and large it is at the Maktab that the child is equipped with all the basics of Deen, the fundamentals that enable him/her to live and practice as a true Mu'min (believer).
In many communities where no Maktab education was provided, children grew up without any knowledge of even the fundamentals of Islam. They could not fulfil any of the tenets of deen nor did they have the correct aqaaid (beliefs).
Every parent should regard it as his/her incumbent duty to find a suitable Madrasah for their child to attend daily. Parents should be firm on sending their children to learn the Quran as well as other basic tenets of Deen.
May Allah Ta'ala accept us, guide us, protect us and always be pleased with us. Aameen. 
Objectives
To teach the correct Aqeedah (Beliefs of a Muslim).
To teach the recitation of the Qur'aan Shareef with tajweed .
To practically teach the manner of wudhu, ghusal, salaah, and other important aspects of ibaadaat (worship).
To teach and instil practically good Akhlaaq & Adaab (good manners and good character).
To instil the love of Allah Ta'ala, Nabi Muhammad Sallallahu Alayhi Wasallam , and the Sunnah in the hearts of the students.
To teach the Islamic History which includes the stories of Prophets and Nabi  Muhammad Sallallahu Alayhi Wasallam
To teach on how to contend with and understand the current challenges facing the youth of the Muslim mmah
Timings
Our Madrasah operates during the following times:
– From Saturday to Thursday:
First Class  (14:00 – 16:30)
Second Class (16:30 – 19:00)
– Sunday:
First Class  (11:00 – 13:30)
Second Class (13:30 – 16:00)
Third Class (16:00 – 19:00)
– Madrasah is closed during Islamic Festivals and Friday.
Admissions
New admissions are open whole year. Please download admission forms from link given below and deliver it in office for admission from Tuesday to Sunday.
Fees
Fees are payable at the beginning of each term. Please enquire at the Mosque office for details of current term fees.
ADMISSION FORM
Please download form, complete and submit in office during office Hours Tuesday to Sunday From 10:00 TO 18:00
EDUCATION TEAM

Please contact our education team for any information and problems related to education.
SAJID TUFAIL
Senior Education coordinator
Cell : +39 3331991435
email : education@muhammadiah.net
ATTA ULLAH AWAN
Education coordinator
Cell : +39 3394318134
email : education@muhammadiah.net
SAJID HUSSAIN MANGAT
Education coordinator
Cell : +39 3276863634
email : education@muhammadiah.net