One of the core services the Associazione Culturale Islamica Muhammadiah offers is Prayer Services. The Mosque Muhammadiah is a full time Mosque that conducts 5 daily prayer services 7 days a week all year long. Additionally, the Mosque Muhammadiah holds 1 Friday in normal working days and 2 Friday prayers in Holidays due to space and parking lots limitations. The timing for each prayer is posted on the top side of the home of Mosque Website.
Five separate times a day (dawn, noon, late afternoon, dusk, and evening), our Mosque is available for worshippers to come and perform the sacred and beautiful act of worship in congregation.
For Fajr, we open the main prayer hall half an hour before the time set for the congregational prayer, and close again about 15 minutes after the prayer finishes.
Once the halls open at 10am, The prayer halls are accessible from 10am, and close about half an hour after the last prayer of the day, 'Isha.
On Fridays, the special Jumuah prayer (which replaces the Zuhr prayer) is preceded by a sermon (khutbah), which takes about half an hour.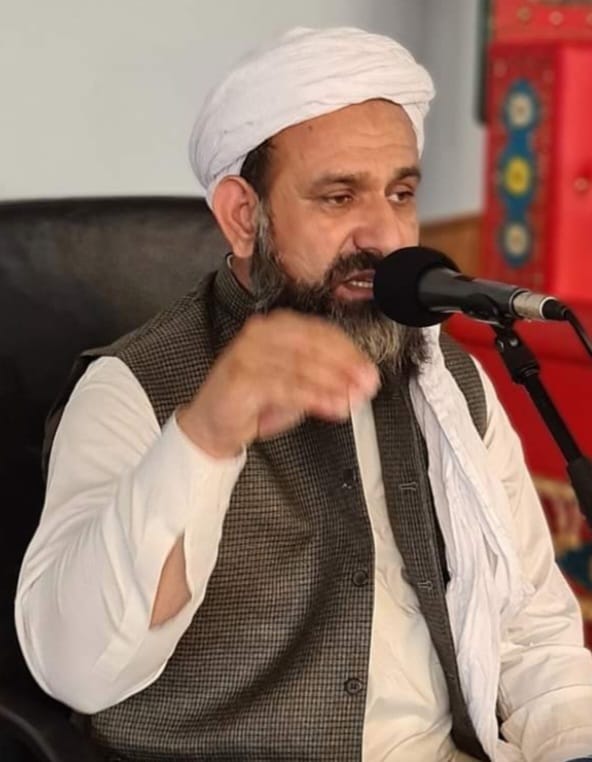 Allam Hafiz Muhammad Imtiaz Sb.
Senior Khateeb
Cell : +39 351 155 9383
email : info@muhammadiah.com